Our offerings
Nurturing ourselves, experiencing emotional freedom and balanced mind, through the practice of Yoga, Meditation and Ayurvedic lifestyle, leading to joy, vibrancy and meaningful life.
Workshops & Retreats

Join us for our various workshops and retreats. Whether your are looking for Yoga, Meditation, Ayurvedic lifestyle we have something for you!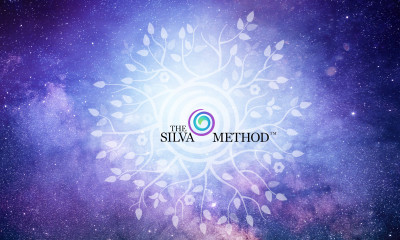 "The world as we have created it, is a process of our thinking. It cannot be changed without changing our thinking." How does the Silva Method actively supports this idea? Throug...