Our offerings
Nurturing ourselves, experiencing emotional freedom and balanced mind, through the practice of Yoga, Meditation and Ayurvedic lifestyle, leading to joy, vibrancy and meaningful life.
Workshops & Retreats

Join us for our various workshops and retreats. Whether your are looking for Yoga, Meditation, Ayurvedic lifestyle we have something for you!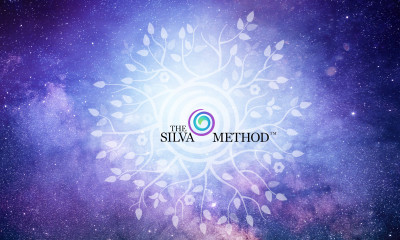 A person's perception, not genetic programming, is what spurs all action in the body: It's actually our beliefs that select our genes, that select our behavior.Bruce Lipton, The ...