Our offerings
Nurturing ourselves, experiencing emotional freedom and balanced mind, through the practice of Yoga, Meditation and Ayurvedic lifestyle, leading to joy, vibrancy and meaningful life.
Workshops & Retreats

Join us for our various workshops and retreats. Whether your are looking for Yoga, Meditation, Ayurvedic lifestyle we have something for you!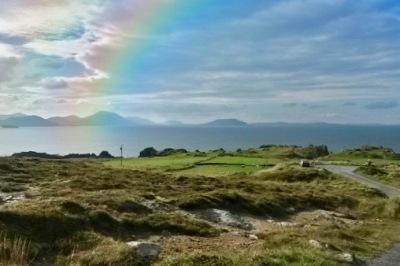 Rekindling the Fire of a Vibrant Holistic Health in co Donegal August 25-30th 2019 If you are seeking to regain balance, vibrancy and inner peace in all aspects of your life the...