Autumnal Yoga & Essential Oils Workshop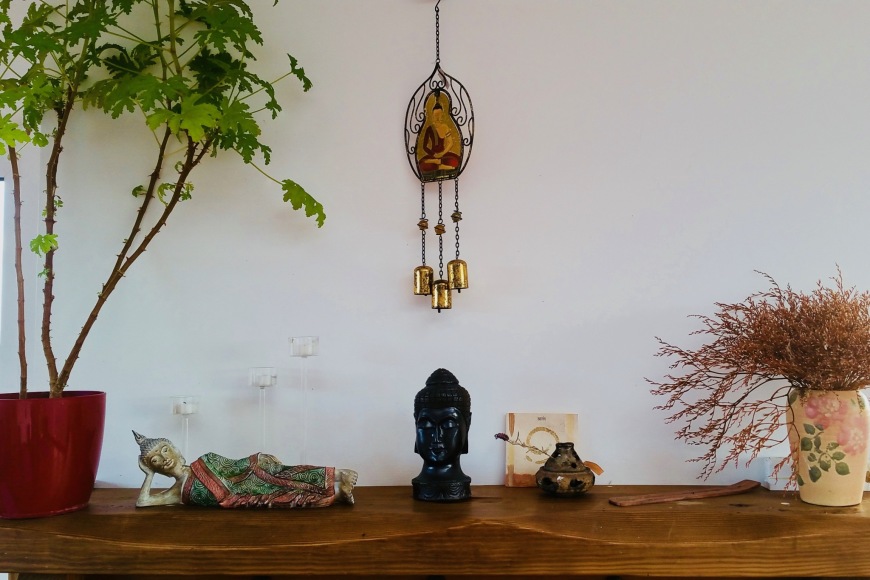 Autumn is a time for letting go of unsupportive patterns, relationships, and clutter…. Nature, in its need for trimming, pruning, tidying and protecting is a reflection of this natural cycle, preparing for new healthy spring growth.

This workshop will lead us through breath, (pranayama), self-reflection (prathyara), dynamic meditation, (dharana), yoga nidra, asanas, to releasing that which needs releasing, guiding us in focusing this energy, (dharana) towards the expression of vibrant, nurturing and supportive Being.

The second part of the workshop will further enhance the benefits of the morning session by introducing essential oils, Doterra, which can support us throughout the autumnal season. Every one will take back with them their "home made" essential oil roller of their choice and a guideline to using the oils. There will also be a closure session.

What time?
10am to 12.30am & 2pm to 3.45pm

Cost
am only: €38 inclusive of soup/juice
pm only (inclusive of essential oil roller & info card): €22
10am to 3.30pm: €55
Bookings
A €20 deposit is required
Payment
scroll down to the right to the Paypal button

send a cheque to: Claire Lombard Ballynahown, Furbo, co Galway

Final payment can be made by cash or by credit card
Any questions? call on 087 2427992 or email to info@joyful-journey.net