Celebrating the Heart with Yoga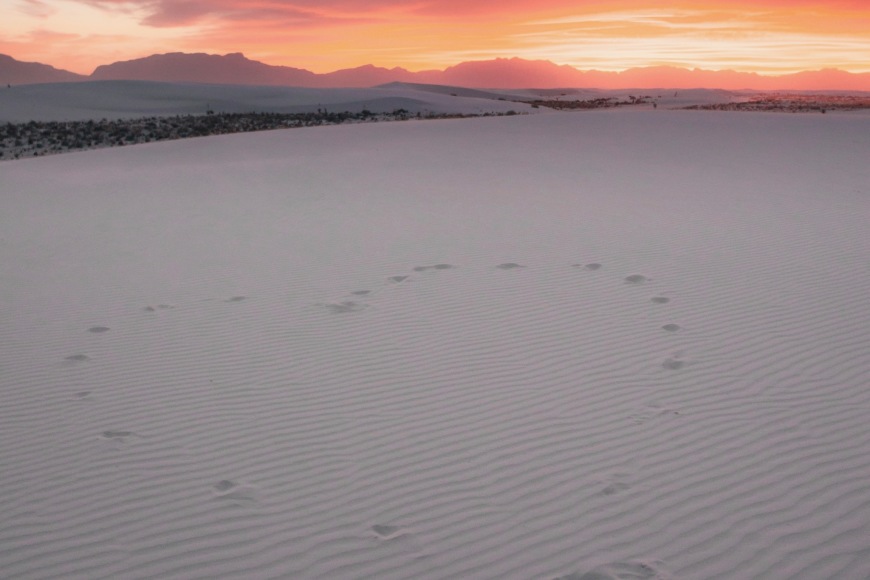 We will begin with re-connecting deep within ourselves through gentle awakening and releasing of tensions in the body.
Then, Yin yoga will guide us into letting go of deeply rooted stagnation and mental fog: opening the connective tissues around the heart meridian allowing for joyful expression of a compassionate, loving and vibrant Being.
Nurturing through the senses, chanting, using specific oils and a nutritional "snack" will further enhance this workshop.
Cost : €25 inclusive of nutritional treat

Payment: scroll down to the right to the Paypal button or by credit card or cash

Any questions? call on 087 2427992 /email to claire@joyful-journey.net or FB:@joyfuljourneyoga