December Yin yoga & essential Oils Workshop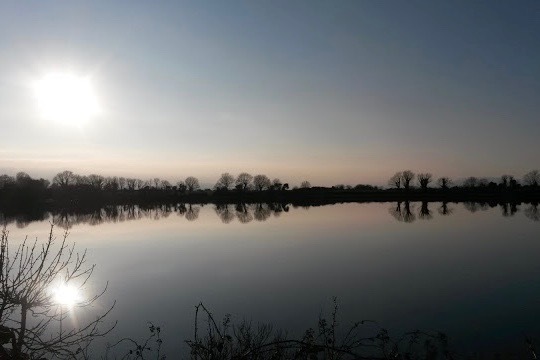 Yin Yoga is a passive type of yoga used to gain flexibility and reduce stress. It is thought that Hatha yoga was initially "Yin practiced". The poses are held for an extended amount of time.It applies moderate stress to the connective tissues and increases the circulation of joints.

Yin Yoga is specifically designed to address the connective tissues of the body where the meridians of acupuncture currents flow. Asanas are done with the muscles relaxed and are held a longer time.
Yin Yoga addresses the deeper spiritual dimensions of yoga, breathing exercises, and meditation.

The yoga will take place in the morning and the essential oil workshop in the afternoon

The afternoon will be dedicated to making xmas presents with the Do-Terra oils/ or learning the skills of Aromatouch application on the hand/feet/back so that this year's Xmas presents to your dear ones become "Life Giving Xmas gifts".

The workshop can be attended for the full day or half day:

Full day 10am-4pm --> €65: yoga, soup, materials, class & oil samples/ 8vial key chain (or similar).
Morning 10am-1.45pm -->€38: yoga, soup, materials

Afternoon 2pm-4pm --> €32 inclusive of an 8 vial key chain allowing you to have your oils anywhere you go! Bookings necessary as places limited