Half Day Restorative Yoga Workshop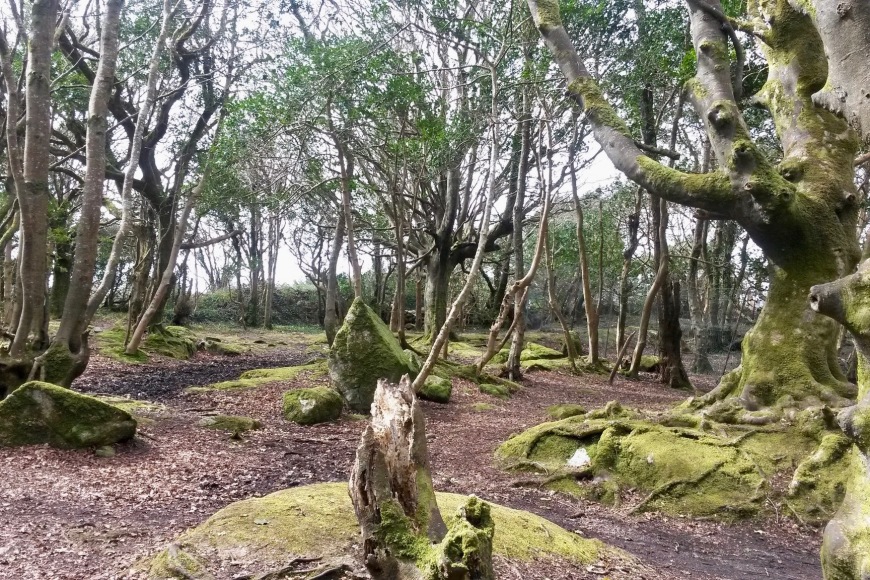 May 14th 10am to 2pm in Galway & May 18th 4pm to 8pm in Furbo
The change of season can find us depleted whilst sparks of inspiration, of renewal pull us in seemingly different directions, all at the same time... Manifesting as confusion, lethargy, leaving us with doubts as to which next steps to take. Yet all these signs can be the manifestation of important and positive shifts in our lives. Lack of awareness around this, triggers old energy to get stuck in our bodies making even the smallest choices, decisions difficult and ... leaving us with aching, sluggish bodies.
Ayurveda, "science of life" offers many simple & natural remedies helping us experience a balanced life and can guide us to shedding our "old" not so supportive patterns, allowing for renewed energy to transform into new "buds" ,"branches, flowers and leaves" reaching towards the light/sun but also unfolding deep within ourselves. The outcome is stability, clarity and serenity.
Yoga, with meditation, is a sister to Ayurveda and RESTORATIVE YOGA is more specifically powerful in balancing body-mind. It is accessible for all and uses props to support the participants into deeply relaxing and nurturing postures. Highly detoxifying,after the session, one feels nicely "tired/relaxed" , yet rejuvenated.

The half-day workshop, €38, takes place on Saturday May the 14th in Galway, Headford rd, from 10am to 2pm & includes chakra work, the use of DO-Terra essential oils and a fresh juice. Places are limited. Booking deposit €15. Call Claire 087 2427992 or