Laughter & Restorative Yoga Workshop 2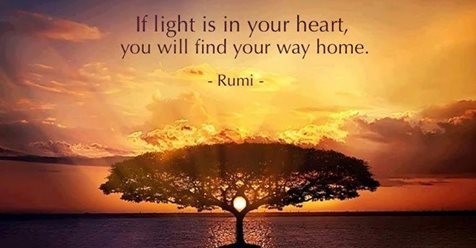 Feeling stiff, sluggish, tensed, ungrounded or disconnected? Laughter Yoga will help you release any pent up energy, and prepare your body-mind to nurturing Restorative Yoga, through which balance can be regained. Journeying through the chakras with the support of the Do-Terra oils you will be guided to creating your own path to wellbeing.
This will be a 3 part yoga workshop: Laughter Yoga - Restorative 1 - Restorative 2 where we will use chairs and more props to go deeper in the restorative.

A healthy nurturing snack and drink is included. Weather allowing, and for those bringing their picnic, we will enjoy the beautiful scenery of Galway Bay, whilst eating outdoors mindfully. €28 All welcome. Call 087 2427992

or go to the page https://www.joyful-journey.net/registration.html to book on line.