November Yoga & Essential Oil Workshop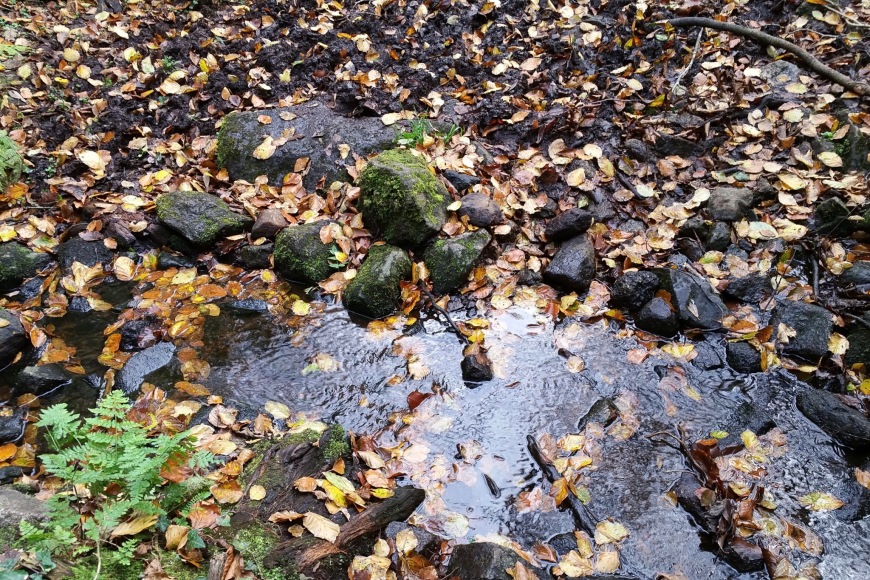 Autumn has come to maturity and the colder winds and temperature give us glimpses of the winter to come. If you forgot to adapt your diet, clothing and lifestyle accordingly you may find that your immune system has weakened and you may be more exposed to fluey or digestive disorder manifestations. The good news is that this state of imbalance can be restored with simple daily routine. One of them being yoga, more so Restorative Yoga.

So, for this mid-autumn yoga workshop we will be exploring Restorative Yoga, journeying through the 7 chakras with the beautiful "Seven Spiritual Laws of Yoga" from the Chopra Center as background. The Do-Terra essential oils will also support us throughout this journeying.

The afternoon will be dedicated to making Xmas presents with the Do-Terra oils/ or learning the skills of Aromatouch application on the hand/feet so that this year's Xmas presents to your dear ones become "Life Giving Xmas gifts". Time permitting we will have a final "ceremony".

Namaste
The workshop can be attended for the full day or half day: November 11th
Full day 10am-4pm --> €65 yoga, soup, materials, class & oil samples/ 8vial key chain (or similar).
Morning 10am-1.45pm --> €38: yoga, soup, materials

Afternoon 2pm-4pm --> €32 inclusive of an 8 vial key chain allowing you to have your oils anywhere you go!

Bookings: a €20 deposit is required
Payment:

scroll down to the right to the Paypal button

send a cheque to: Claire Lombard Ballynahown, Furbo, co Galway

Final payment can be made by cash or by credit card

Any questions? call on 087 2427992 or email to info@joyful-journey.net