SILVA METHOD SEMINARS JUNE 2019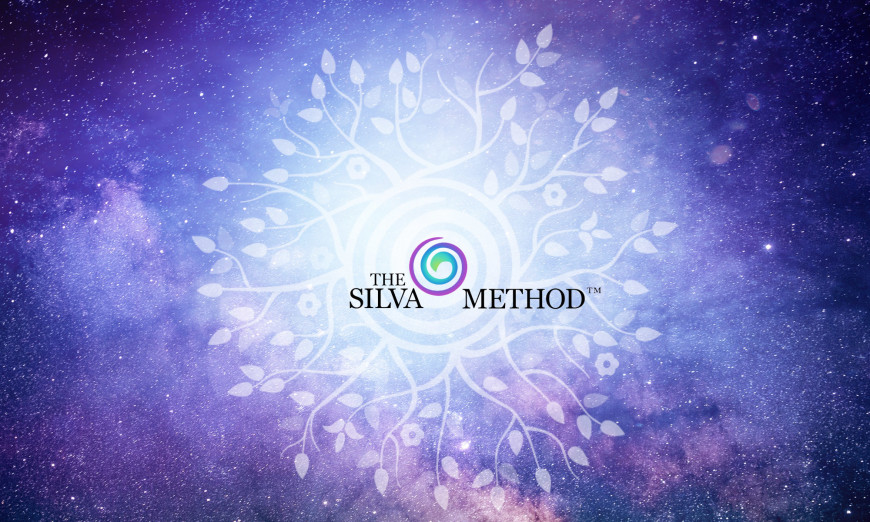 Silva 4 day seminar

Date: Friday June 14th to Monday 17th 9.30am-7pm
Location: Galway city TBA

Basic Lectures Silva (BLS) 3 day seminar
Date: Friday June 14th to Sunday 16th 9.30am-7pm
Location: Galway city TBA
Silva Life System (SLS) 2 day seminar

Date: Friday June 14th to Saturday 15th 9.30am-7pm
Location: Galway city TBA
Silva Intuitive Training (SIT) 2 day seminar

Date: Sunday June 16th to Monday 17th 9.30am-7pm
Location: Galway city TBA

Nowadays, it is fairly common knowledge that all is energy, and that thoughts and beliefs create a reality that manifest as the physical world we experience . Hence empowering human beings, who through that understanding, realize they can become the architects of the reality they choose….

So true, but as Einstein put it "no problem can be changed in the same level of consciousness it was created in"… This is where it gets tricky for most people …"trying" to bring in change…."trying" being the very opposite to tuning back into a level of consciousness, here known as the Alpha level, where all input can manifest effortlessly as "synchronicity" in our physical life.
This is where the Silva Method training, which in the 60's was the pioneer in this field, is still ahead of most other programmes in that, it provides step by step proven techniques, allowing for implementation of tools, bringing one back to that level of consciousness, where shifts can be implemented, bringing about the desired changes in our lives.
So join us for 2, 3 or 4 days and test the efficacy of these techniques on stress, sleep, energy, pain, habit management... then learn to apply these skills in any other area of your life ie , exam preps, relationships, abundance in all fields, community spirit, reconnecting to your intuition...."the sky is the limit"