Live Online Silva Method Seminars January, February, March2021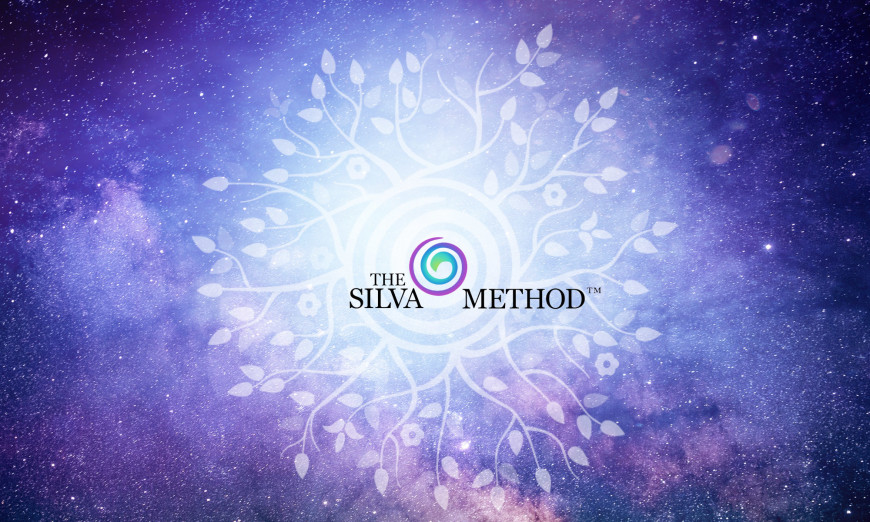 Actualize, harmonize your thinking patterns, behaviors, with the lessons you have recently learned, by attending the live online Silva Method Seminars,thus creating a life of your own design:
"The world as we have created it, is a process of our thinking. It cannot be changed without changing our thinking."


Author: Albert Einstein

How does the Silva Method actively supports this idea? Through the process of dynamic meditation, one learns how to tame the "monkey mind", training it to focus on positive being, leading to wellbeing and giving back to "intuition" its primordial role: peeling the layers of theories, prejudice and stereotypes to which one has been exposed, one starts understanding the true nature of life, lifting the veils of illusion and creating a life of one's own design.

The first part of the seminar focuses on practical tools for day to day concerns, whilst the last two days deepens our experience of the intuitive field from where synchronicity arises, and challenges are experienced as a source of learning and growth, and therefore overcome.

Jose Silva, a genius well ahead of his time, created this training in the early 60's, bridging western and eastern wisdom, providing us with simple easily applicable techniques, leading to experiencing contentment and the flow of a joyful life. To this day, it has stood to the test of time, as it is now validated by neuroscience, and its concept is now widely used throughout the world, as a frame to many corporate trainings and for personal development

The training is now offered live online, and spreads over 2 modules of 4 evening trainings or 2 modules of 4 afternoons. One can choose to attend one module or the two:

Silva Basic Lectures Series (this includes the Silva Life Training/SLS)

January 15-16-17th: 6pm to 9pm
Silva Life Training/SLS
February 23-24-25-26th: 2pm to 5.30pm
March 26-27th: 9.30pm to 7pm

Fee: €230 inclusive of manual

Existing Silva Grads: €30

Silva Life Intuition (SIT)

January 23-24th: 9.30am to 7pm

March 2-3-4-5th: 2pm to 5.30pm
March 28-29th: 9.30am to 7pm

Fee: €200 inclusive of manual Existing

Silva Grads: €20

Special rate for enrollment to both modules: 4 days Immersion, SLS & SIT: €390
Upon registering you will receive a link for a Zoom meeting and any further info required

REGISTRATION